Sunscape Resorts & Spas
Vacations at Sunscape Resorts & Spas are unforgettable adventures offering lively, exhilarating, and affordable Unlimited-Fun® vacations in exceptional locations. All your fun is included at Sunscape, including day and evening activities, domestic and international brand beverages, and limitless food and beverages - a new and better way to have it all! Swim all day, dance all night, relax in the spa and dine anytime with no restaurant reservations or wristbands needed.
Featured Resort - Punta Cana
---
Sunscape Dominican Beach Punta Cana

Non-stop transfers included - an Apple Exclusive! Includes $300 in resort coupons per room! Plus, FREE upgrade to a Deluxe Pool-view Room when booking a Deluxe Tropical-view Room!
4 nights
Unlimited-Fun® Including Airfare

Based on double occupancy, includes gov't taxes & fees. Price is per person from Philadelphia on Exclusive Vacation Flights via Frontier Airlines. Travel (SA) Jan 20, Feb 3-10, 2018. Price will vary for other departure cities.
Sunscape Sabor Cozumel Resort & Spa
Cozumel Deals »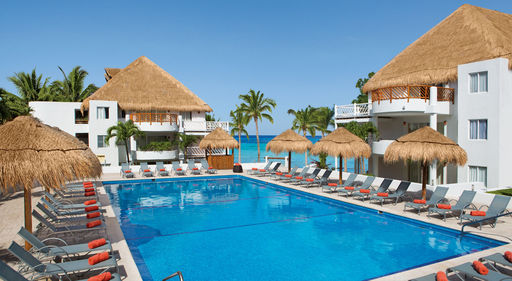 Unlimited-Fun®
Sunscape Curaçao Resort, Spa & Casino
Curaçao Deals »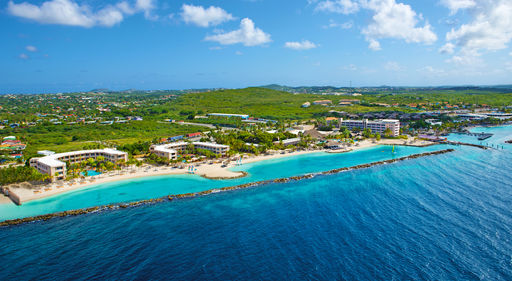 Sunscape Curaçao Resort, Spa & Casino
Unlimited-Fun®
Sunscape Dorado Pacifico Ixtapa
Ixtapa Deals »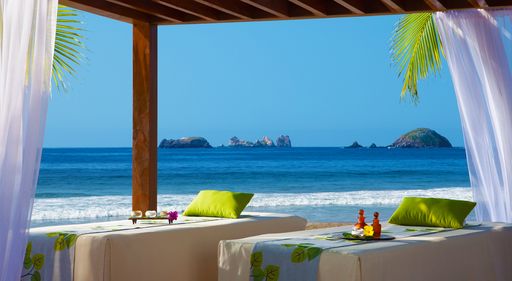 Sunscape Dorado Pacifico Ixtapa
Unlimited-Fun®
Sunscape Cove Montego Bay
Jamaica Deals »
Unlimited-Fun®
Sunscape Splash Montego Bay
Jamaica Deals »
Unlimited-Fun®
Sunscape Puerto Plata
Puerto Plata Deals »
Sunscape Puerto Plata Dominican Republic
Unlimited-Fun®
Sunscape Bavaro Beach Punta Cana
Punta Cana Deals »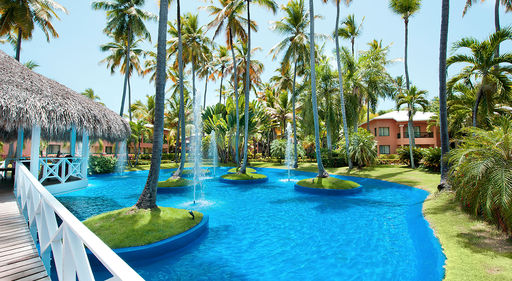 Sunscape Bavaro Beach Punta Cana
Unlimited-Fun®
Sunscape Dominican Beach Punta Cana
Punta Cana Deals »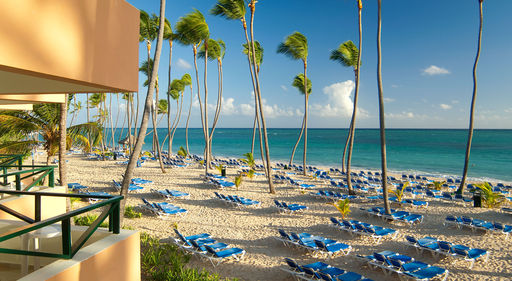 Sunscape Dominican Beach Punta Cana
Unlimited-Fun®
Sunscape Puerto Vallarta Resort & Spa
Vallarta Deals »
Sunscape Puerto Vallarta Resort & Spa
Unlimited-Fun®