Sunscape Resorts & Spas
Vacations at Sunscape Resorts & Spas are unforgettable adventures offering lively, exhilarating, and affordable Unlimited-Fun® vacations in exceptional locations. All your fun is included at Sunscape, including day and evening activities, top-shelf spirits, and limitless food and beverages - a new and better way to have it all! Swim all day, dance all night, relax in the spa and dine anytime with no restaurant reservations or wristbands needed.

We're celebrating the 15th Anniversary of your favorite all-inclusive resorts with exclusive savings and either $200 or $400 in resort coupons (based on the category booked) to Sunscape Resorts & Spas.

You'll also receive a free 15 minute massage for two adults (per room, per stay) and a special gift for couples on a 15 year anniversary getaway or teens celebrating a 15th birthday (gifts vary by resort). Plan your getaway while our best flights and hotel deals are still available! Book by August 1, 2016 for travel through December 22, 2016.
Sunscape Puerto Plata
Featured Resort - Puerto Plata
Featured Resort - Jamaica
Experience Unlimited-Fun® at the newest member of the Sunscape Resorts & Spas family, Sunscape Puerto Plata! Situated on the golden sands of Playa Dorada, this beachfront resort features family-oriented activities and entertainment, limitless dining, spacious accommodations, and so much more. Additionally, Apple Vacationers also receive the following premium amenities:
$200 in resort coupons (per room, per stay)
Non-stop transfers
Explorers Club for Kids
Live nightly entertainment
5 nights Unlimited-Fun® Including Airfare
$663*
Sunscape Sabor Cozumel Resort & Spa
Cozumel Deals ▶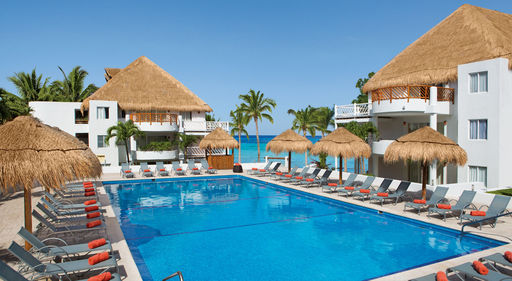 Unlimited-Fun®
Sunscape Curaçao Resort, Spa & Casino
Curaçao Deals ▶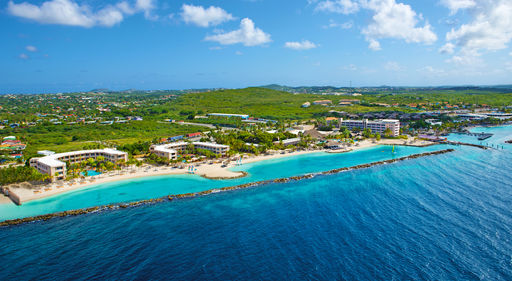 Sunscape Curaçao Resort, Spa & Casino
Unlimited-Fun®
Sunscape Dorado Pacifico Ixtapa
Ixtapa Deals ▶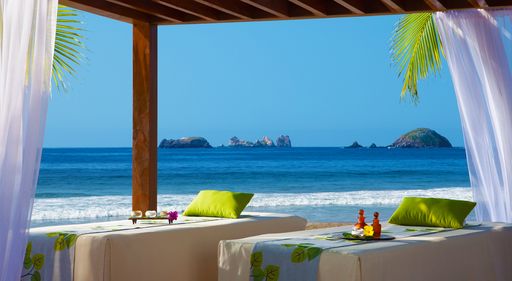 Sunscape Dorado Pacifico Ixtapa
Unlimited-Fun®
Sunscape Cove Montego Bay
Jamaica Deals ▶
Unlimited-Fun®
Sunscape Splash Montego Bay
Jamaica Deals ▶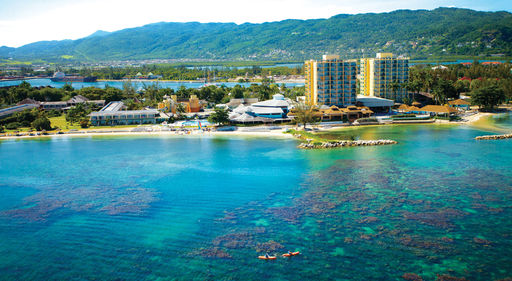 Unlimited-Fun®
Sunscape Puerto Plata
Puerto Plata Deals ▶
Unlimited-Fun®
Sunscape Bavaro Beach Punta Cana
Punta Cana Deals ▶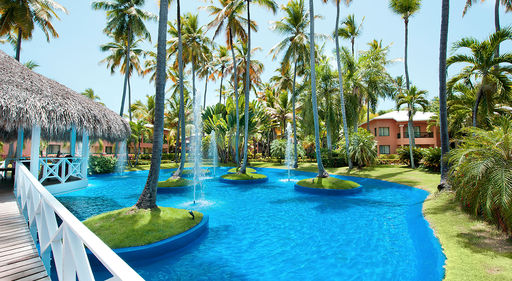 Sunscape Bavaro Beach Punta Cana
Unlimited-Fun®
Sunscape Dominican Beach Punta Cana
Punta Cana Deals ▶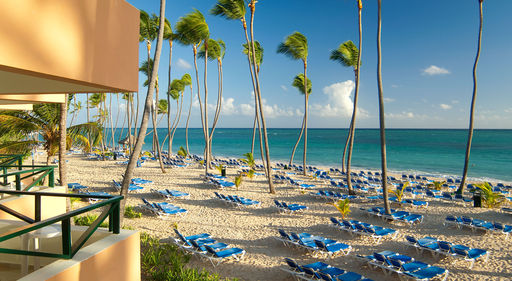 Sunscape Dominican Beach Punta Cana
Unlimited-Fun®
Sunscape Puerto Vallarta Resort & Spa
Vallarta Deals ▶
Sunscape Puerto Vallarta Resort & Spa
Unlimited-Fun®